We Build Websites
Have your website designed and marketed with confidence in knowing it is being done right.
→ Free Online Quote
We Maintain Websites
While you manage your business, we maintain your site's content and manage its productivity.
→ Request An Update
We Enhance Websites
Empower your site with priority and enhanced functions to help streamline your processes.
→ Get Priority Service
Who We Are…
KESHANDE Technology consists of a team of professionals who collectively offer the best value for your investment in premium web design, website maintenance, web application development, web marketing, managed web hosting and live webcasting.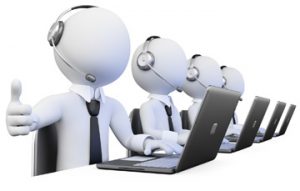 By combining all available resources through our strategic alliances and partner divisions, we have positioned ourselves as your single source solution for web services.
As your premiere end-to-end premium website design and development solutions provider, we are uniquely positioned to handle all your maintenance, enhancement, web application programming, continuing development, digital media and technical service needs. We are eager to earn your business and look forward to being your choice for Premium WEB, Awesome VISUAL and Innovative TECH.
CALL TODAY! 972-559-4932 (4WEB)
Specializing in WordPress Website Design, App Development and Maintenance.
Why WordPress?  WordPress, long known to be the No. 1 content management system (CMS) in use online, has maintained a dominant milestone: It powers a majority of all sites across the web. This is according to the latest data from Simple A LLC, a company that tracks the usage of different web technologies.
Read the Article written by Manuel Calvelo, a digital marketing strategist specializing in e-commerce, sales, and SEO.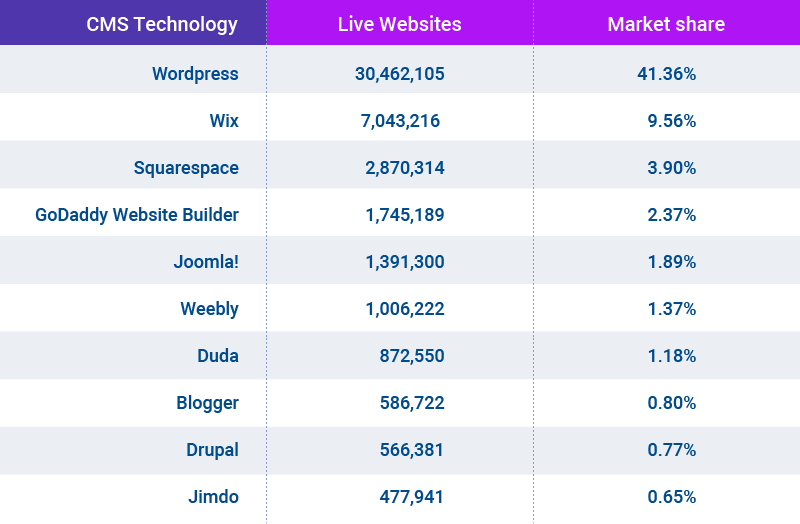 It's far and away the most popular CMS, with the next two closest competitors — Wix and Squarespace — combined powering less than 14 percent of all websites.
Source Data: BuiltWith.com  |  Source Article: SimpleA.com
What We Do…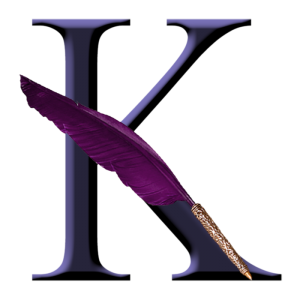 We are your total solutions provider for:
Managed Web Hosting
Dedicated Servers
Custom Web Application Development
Website Content Maintenance
Website Design and Layout
Social Media Page Design
Webcasting and Streaming
Video Production
Printing
→ GET STARTED WITH A QUICK LAUNCH WEBSITE PLAN
Our Capabilities

Website Design
Responsive Design
Custom Web Application Development
Mobile App Development
HTML 5 / CSS3
UX/UI Front-End and Back-End
PHP, MySQL, .NET, MSSQL
C#, ASP.NET, VB.NET
Flex Programming
Flex, Silverlight & Ajax
iPhone, Android and Mobile App
Managed Web Hosting / Dedicated Servers
Webcasting and Streaming
Video Production / Editing
We're not only designers…

 

WE ARE DEVELOPERS!



Programming and Development Beyond Creative Design




You want to know you have a capable group of professionals to manage your online presence and software application needs. Beyond design, we provide development services as coders and architects. This also allows us to be your source for building out application processes that support ERP by creating customized CRM platforms specifically catered to your business along with ongoing maintenance and upgrades.
View A Few of Our Website Design Visuals
Take a visual glimpse at some website design layouts from a few of our clients.
Click/Tap on the thumbnails below to see our website photo gallery.
Order Services at Your Pace within Your Budget
Know where to start according to your budget.
We understand sometimes you may need to engage according to your budget reserve and just need to know where to start.  With that stated, we have provided four options below to help you with your decision.  Remember, when ordering services from us, you always have the option of starting conservatively and adding on as needed.  In other words, we are in position to help you scale at any time, at your pace and according to what the market dictates.
There is no better time to engage than now.
Quick Launch Website Design Plans
Do you need to sell products online? Your online store awaits you!
Empower your website with an Ecommerce Shopping System.
Do you need a more customized quote that fits your

unique needs

?
Receive a comprehensive website project design quote by answering our questionnaire.
Use our online questionnaire to receive an instant quote.  This process will allow you to input details for your website in order to help us understand your needs and calculate the price of your project.
At the end, you will have the opportunity to either send a copy of this quote to yourself for your records or make a payment to secure the project.
GET AN  INSTANT ONLINE QUOTE NOW!
KESHANDE Technology Priority Service On-Demand
Did you know that your new website (up to 7 pages) can have a next day turnaround?
With this option, you receive priority service in an expedited fashion to help you with your website needs, technical support inquiries or talk-through strategy sessions (meaning basically, run things by us and pick our brains).
What does this mean for web? Since priority service generally delivers 1 to 5 business day turnarounds for most 5-7 page websites, you could be up and running as soon as the next business day!
When you need to have personal and prioritized service for getting your web-based projects, digital media and collateral produced in an expedited fashion, consultative services or idea cloud strategy and planning sessions, this is the option for you. KESHANDE Technology offers you the ability to schedule a personalized session where we build your website project and digital media on-demand, provide support for your technical needs or provide a sounding board with feedback and recommendations in person (digitally or face-to-face), in real-time or on a prioritized schedule. This allows you to either sit with us one-on-one or have us immediately devote exclusive production time to your project as we design, program and develop to your specifications while maximizing the time and effectiveness in getting it completed.